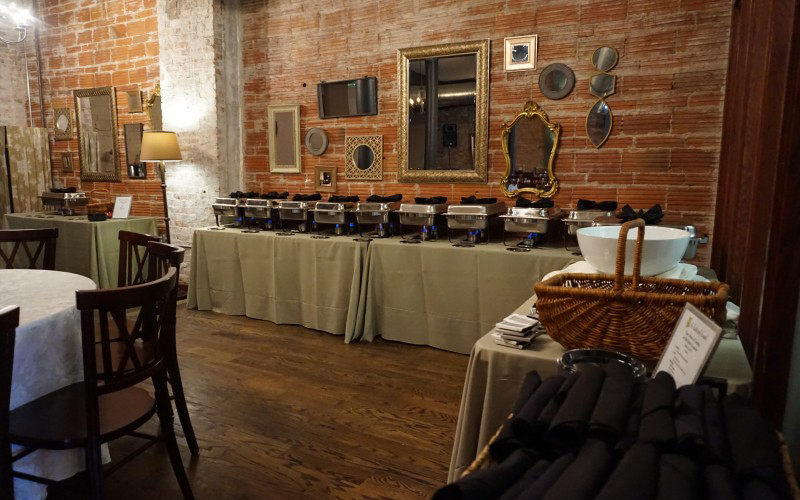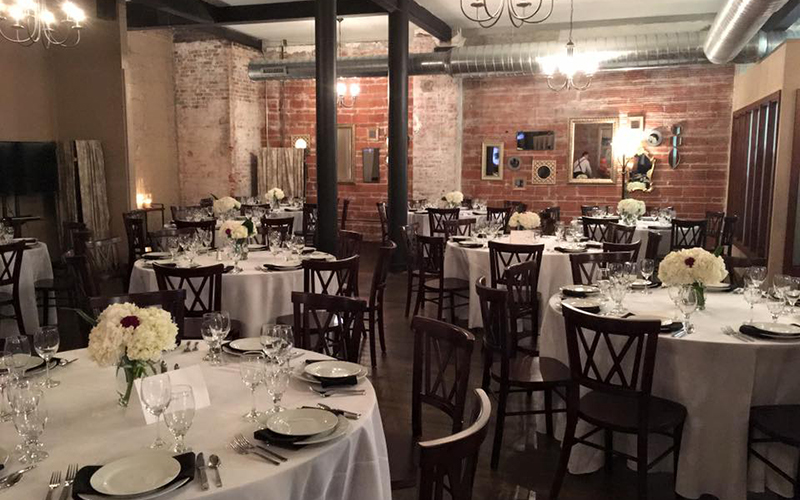 RED BRICK OCCASIONS
Event Center
Red Brick Occasions is a full service event center located in the trendy Red Brick District in Downtown Columbus. Recently acquired by A Catered Event, this contemporary space – which can accommodate up to 150 guests for any event, meeting, conference, or reception – is both urban and industrial featuring exposed brick, hardwood floors, exposed ceilings, and soft lighting. Red Brick is a perfect venue for any event.
Find Red Brick Occasions on Facebook or contact us via:
Phone: (614) 863-9281
Email: info@redbrickoccasions.com
Something is wrong. Response takes too long or there is JS error. Press Ctrl+Shift+J or Cmd+Shift+J on a Mac.

CONTACT US
Let us make your next event… A Catered Event