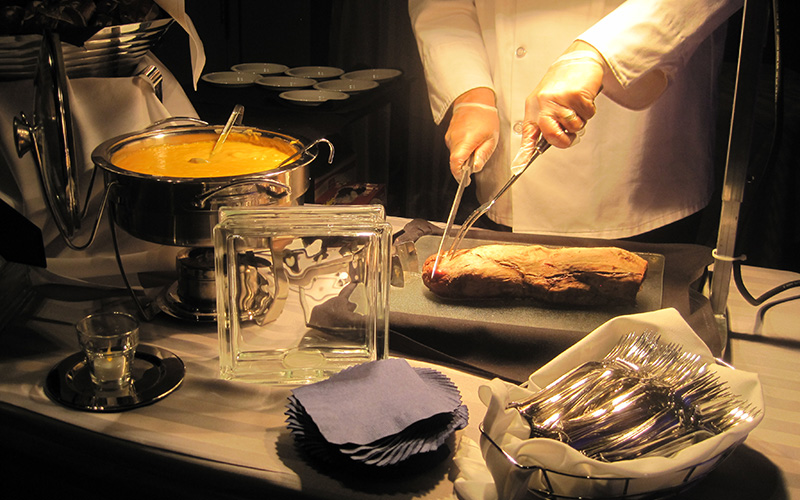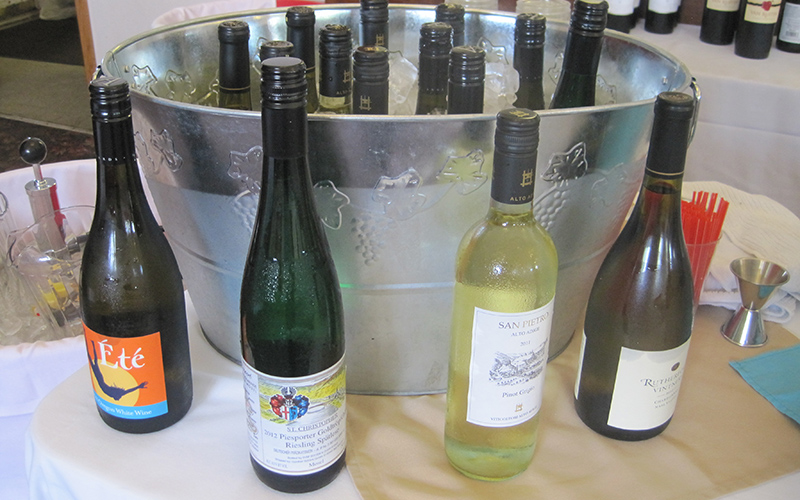 PACKAGES
Wedding receptions that suit your tastes…and conform to your budget.
A Catered Event has several wedding packages available. Our wedding packages are all-inclusive. That means that the price at the bottom of the flyer will include the food on the buffet, china, silverware, glassware, linen napkins, linen table covers on guest tables and service tables, lemonade, and coffee.  They also include cake cutting service and a manager, a chef, a captain, and uniformed servers for up to 5 hours service. Some packages also include appetizers for the cocktail hour.
If you are planning to have a bar and the venue allows you to supply your own alcohol, A Catered Event can provide the bartenders and the necessary equipment for the bar service. Our bartenders have TIPS Alcohol training & certification, and we have special alcohol liability insurance.
Let us make your next event… A Catered Event