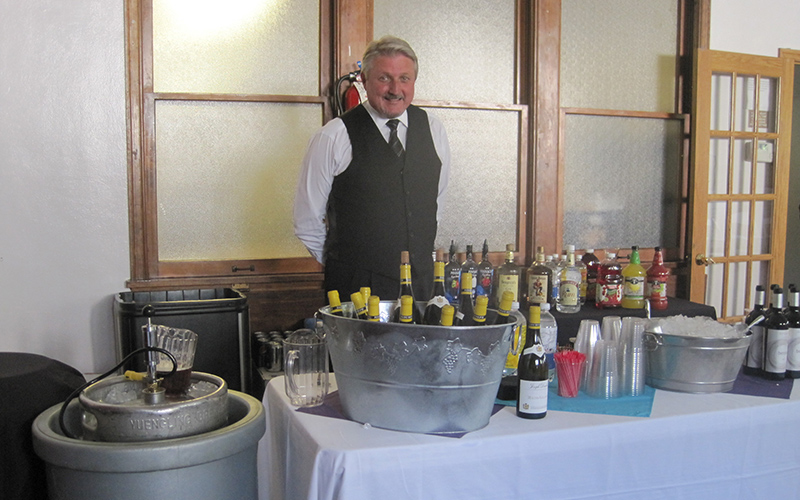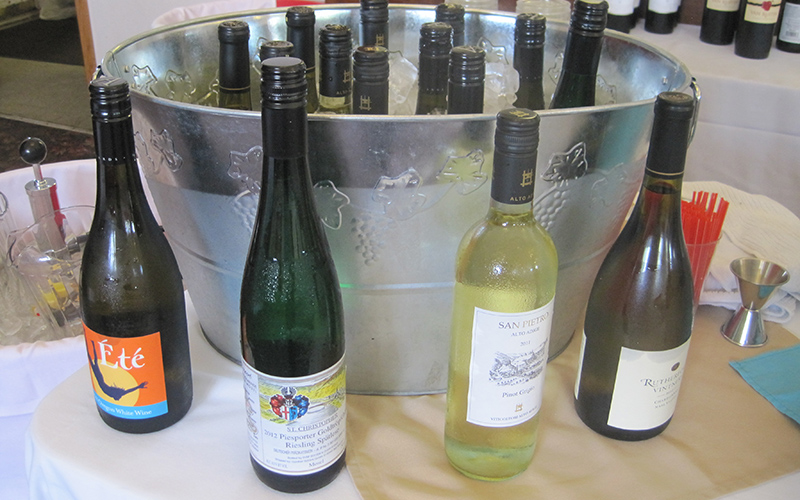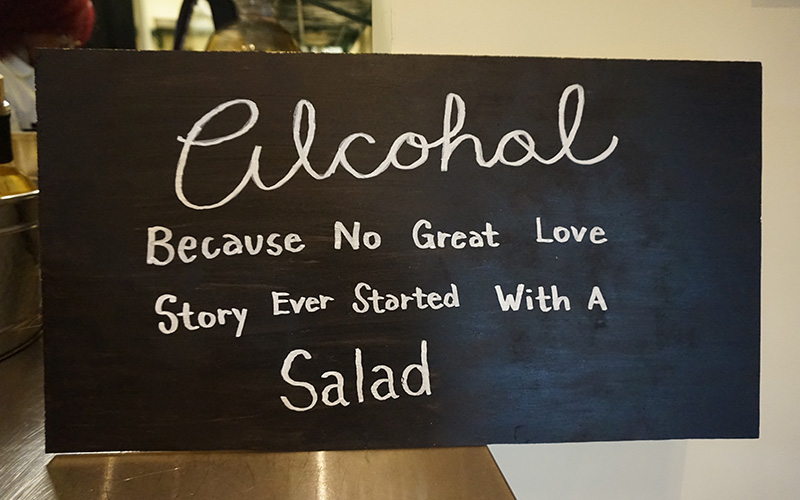 Bar
Need a Bartender for your upcoming event?
A Catered Event offers an assortment of beverage package options. We offer a Beer and Wine Beverage Package, Full Bar Beverage Package, & a Non-alcoholic Beverage Package.
You provide the alcohol, mixers, and garnishes and A Catered Event will provide outstanding service.
If your venue allows you to provide your own alcohol, A Catered Event offers professional bartending service. We provide certified and insured bartenders to dispense all alcoholic beverages. All Ohio Liquor Control Commission rules and regulations will be followed to include: asking for proper identification and not serving a visibly intoxicated person. No alcoholic beverages will be permitted to be brought into or removed from the premises by guests at certain venues. You would provide the alcohol, and we can provide all necessary equipment for the bar which includes: plastic glasses, beverage napkins, stir sticks, bar supplies, and containers to chill the beer and white wine. Our bar packages also include all ice needed for the event with unlimited soda and bottled water. These packages can be in conjunction with Food Catering or as a stand-alone service.
If your event will not include alcoholic beverages, A Catered Event can provide a Soda Service. This package includes unlimited soda and bottled water with the necessary containers to chill these beverages, all ice needed, plastic glasses, and beverage napkins.
Bar/Soda glassware is also available for rental if desired. Please see the Bartending pages for more information.
CONTACT US
Let us make your next event… A Catered Event