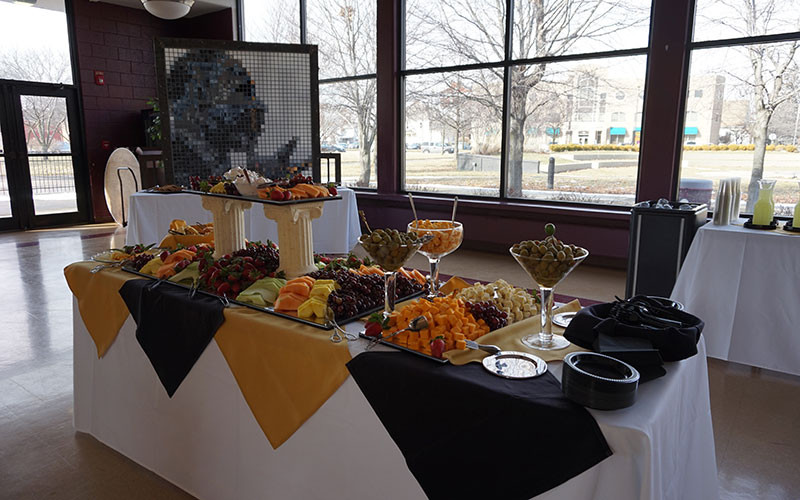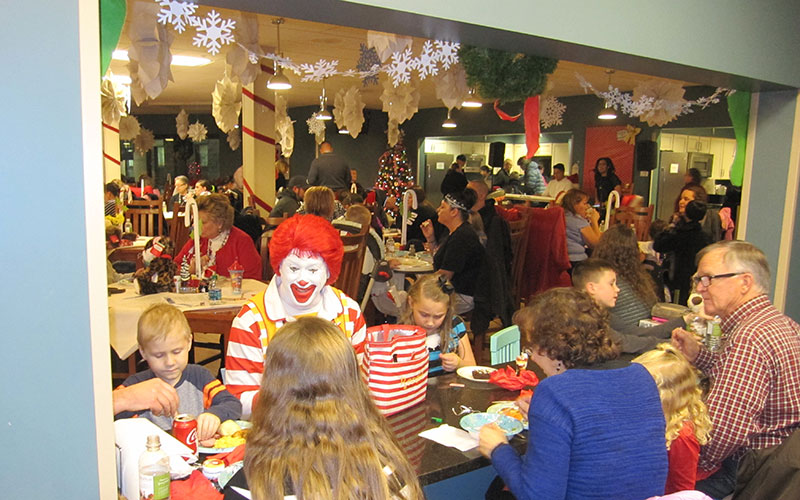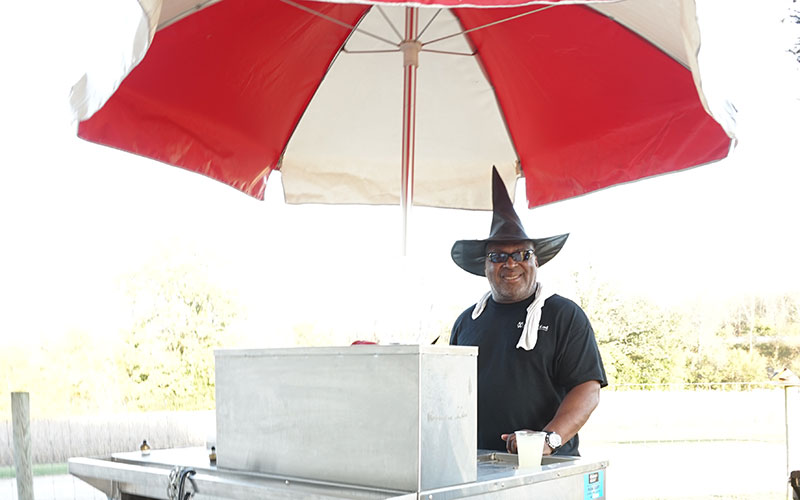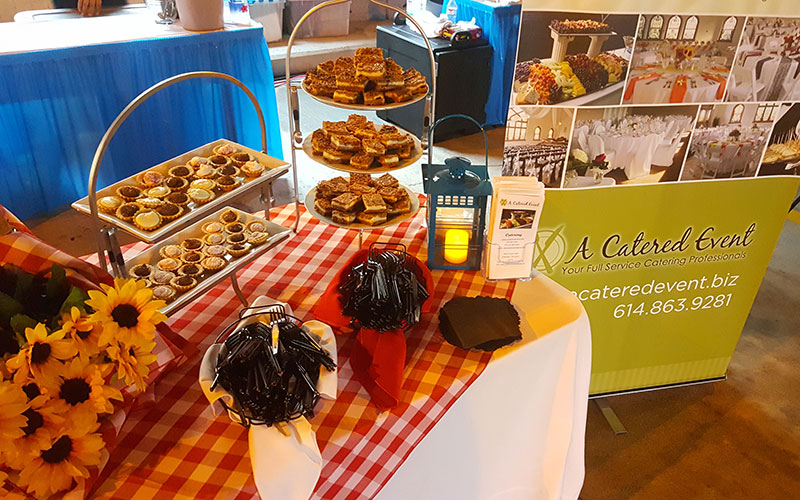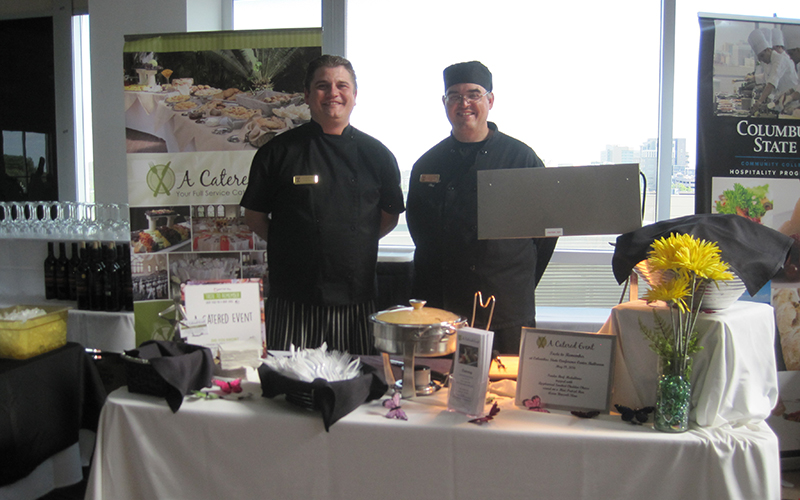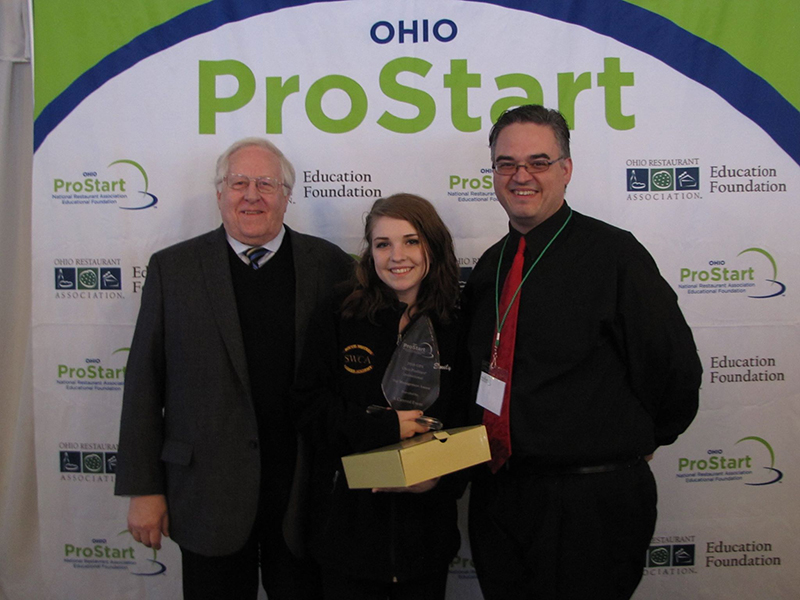 SOCIAL CONCERNS
We strive to be community-minded and socially responsible.
The staff at A Catered Event is dedicated to supporting many social concerns in the Central Ohio area. As a company we have tried to address many different issues that will benefit the community or a segment of it. We strive to be socially responsible and community-minded. The following programs are ones that we participate in:
Ronald McDonald House
Ronald McDonald House at Nationwide Children's Hospital is truly an amazing place. It serves families with seriously ill children with a home-away-from-home while their children are being treated at the hospital. It is run by Ronald McDonald House Charities (RMHC) and is supported by volunteers. A Catered Event (in conjunction with SKAL) happily donates food, equipment and staff for the annual "thank you dinner" for the board, staff, volunteers, and families in residence. We also participate in the Pop Tab Collection Program to collect soda pot tabs from aluminum cans. RMCH Chapter uses the money received from recycling the tabs to help offset operational expenses or to sponsor or support programs.
Witches Night Out
A Catered Event is proud to be a co-founder and partner with Leeds Farm in Ostrander to sponsor Witches Night Out. For this worthy event A Catered Event donates food, equipment and staff. The annual event is held every October with 100% of the ticket sales donated to the American Cancer Society's Making Strides Against Breast Cancer and Pink Ribbon Girls. The 2019 event was attended by over 1,300 women. Over the past 6 years the event has raised over $150,000.00 for the fight against breast cancer.
Taste of the Future – Columbus State
As a participant in Columbus State Foundation's Taste the Future event, we have added our support to Columbus State students who are pursuing their dreams in the Culinary Arts field. This premier culinary event is held annually on the campus of Columbus State Community College in downtown Columbus. We encourage you to join us for the next Taste the Future for a truly amazing experience and add your support to this worth-while cause.
Children's Hunger Alliance Taste to Remember
A Catered Event is a participant in Taste to Remember, a unique fundraising event. Proceeds from Taste to Remember benefit Children's Hunger Alliance and the scholarship fund of the Columbus Chapter of the American Culinary Federation. Hope you can attend the next event and support us in the chef competition to win the coveted Golden Spoon.
Ohio Restaurant Association Education Fund – Ohio ProStart Program
A Catered Event has been a long-time supporter of The Ohio ProStart Program which encourages high school students interested in a future in the hospitality/culinary arts industry. Our chefs participate as judges in the Ohio ProStart Invitational, a statewide competition that sends the winning teams to compete at the National ProStart Invitational. A Catered Event sponsors the Management Award for that winning team at that event. We also provide equipment and beverages for the annual Celebration of the Stars banquet honoring those participating teams. And most importantly A Catered Event provides and awards monetary scholarships to deserving students wanting to pursue continued education toward restaurant and foodservice careers.
A Catered Event's contributions also include in-kind food items donated to many different non-profit groups throughout the year and an employee supported food drive at Christmas to feed a family in need.
CONTACT US
Let us make your next event… A Catered Event